Loli Hero and Demon Lord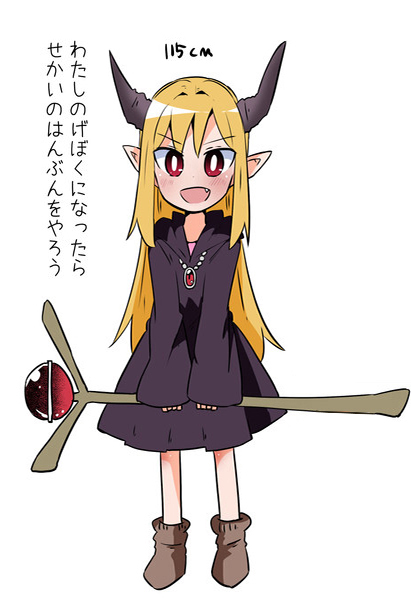 Little Girl Hero and Loli Demon Lord Yōjo yūsha to rori maō Лоли герой и повелитель демонов 幼女勇者とロリ魔王
The Hero of Power and The Demon Lord of Wisdom... The battle between the two begins!
Portuguese / Português

Spoiler

A heroína do poder e a lorde demônio da sabedoria... A batalha entre as duas começa!
Russian / Русский

Spoiler

Герой Силы и Повелитель Демонов Мудрости... Битва между ними начинается!